This packaging is the outcome of the concept of having to create a brand that could combine the quality of a product with the Norse tradition for which this product is aimed. I developed a storytelling that could be captivating and could communicate in a few words a message of quality and durability. Aurora (Northern Light in English) refers precisely to the northern lights, characteristic of those areas.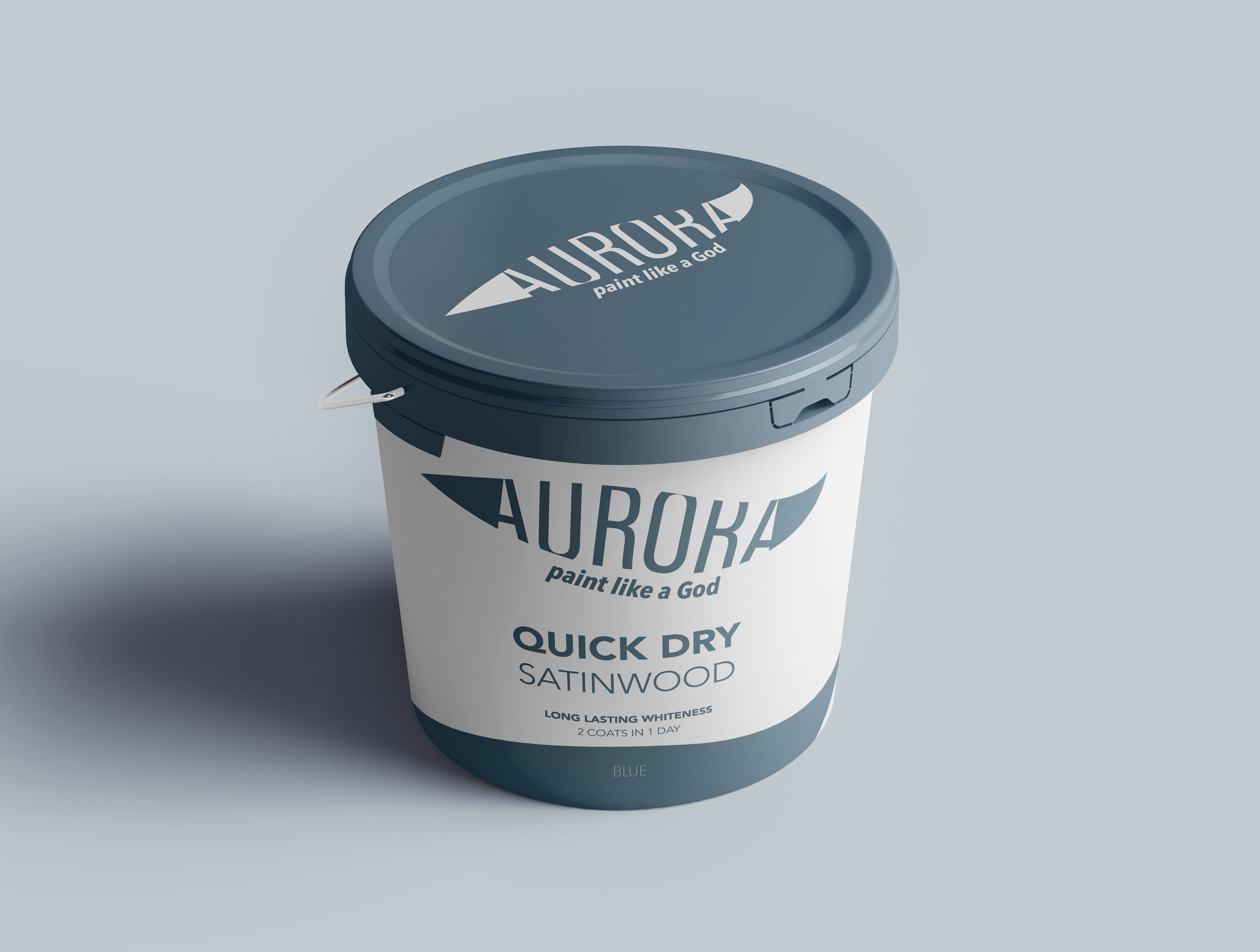 Once upon time, there was a Goddess, Aurora, the only female Goddess,  Guardian of the the Northern Lights, that, order to save the honour of a young man, that had kept praying her for a while, let rained the magic  Northern Light's powder in his horn in order to let him paint his boat and save his reputation. 
He went to tell everyone! Everyone began jealous of him, his boat was the most beautiful. He no longer wanted to leave for a new world, now everyone wanted his magic powder, everyone wanted to have a boat as beautiful as his, and started to ask him to paint houses, tools, any object, because of the Magic powder.